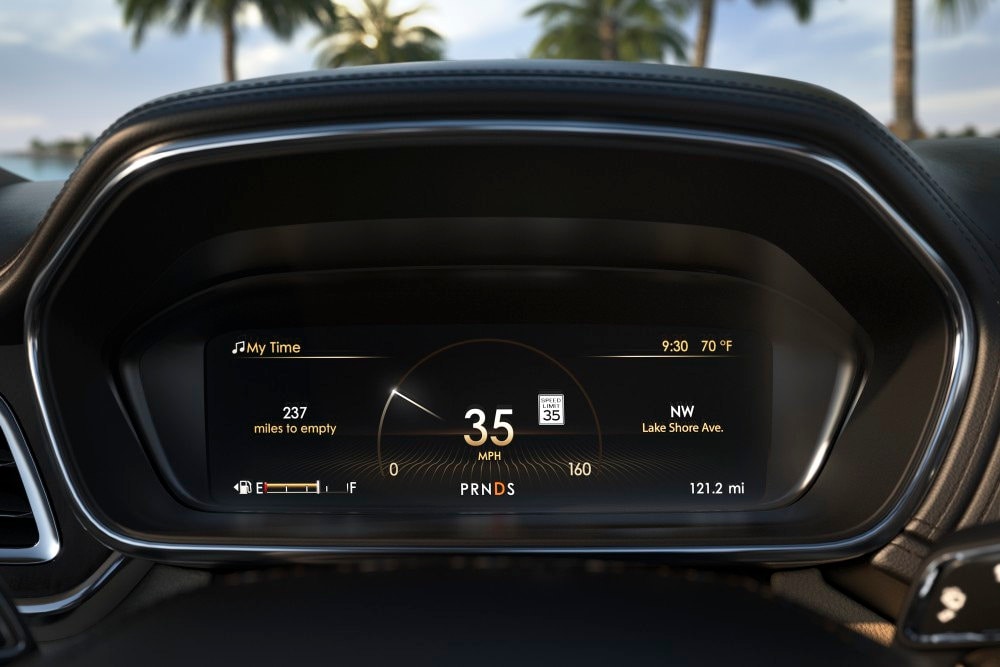 Ensuring that your vehicle is in top shape is vital to keeping it running properly. Fortunately, vehicle dashboards include a number of lights that indicate different issues your vehicle might be experiencing. Keep an eye out for these lights during your travels to guarantee a safe trip. 
Knowing what dashboard indicator lights mean can help you determine whether it's safe to keep driving. Some dashboard lights are relatively minor, but others mean that you need to stop the car and turn off the engine immediately. Here are the meanings behind a few Lincoln indicator lights to help you stay safe on the road.
Check Engine:
This could apply to many things, but mostly it means that the engine has sent a code to the vehicle's computer that needs to be professionally read and diagnosed. This code could indicate anything from mechanical issues to a problem with the sensor itself.